Gumroad – Creating a Master Material in UE4 by Horde-Core

2018-02-1

Video Tutorials

1 532

0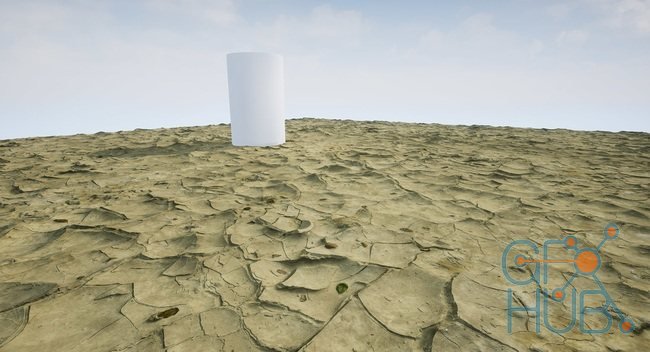 Gumroad – Creating a Master Material in UE4 by Horde-Core
Description:
My name is Mahmoud Saad and I am a 3d artist at Horde-Core. I've been in that field for 7 years. I have been working with unreal engine for the past 2 years.
You will get:
1-Narrated 42 minutes video tutorial.
2-Project files
3-Download link of the used textures
This video is aimed towards beginners and intermediate level of users of UE4
In this video you will:
1- Learn the basics of creating a master material
2-Learn how to generate a specular and roughness maps out of diffuse inside the material editor.
3-learn how to use static switches and make your material a material of multiple uses
4-Learn how to use material instances and how to play around parameters till u get the look u see fit.
5- Learn how to work with materials in a much easier workflow and reduce you level's materials performance hit as a bonus.
6- Learn how to use MacroTiling.
MP4 1920x1080 | 0h 42m | ENG | Project Files | 378 MB
Download links: