CreativeLIVE – Quick Start to Capture One by David Grover

2018-01-28

Video Tutorials

1 394

2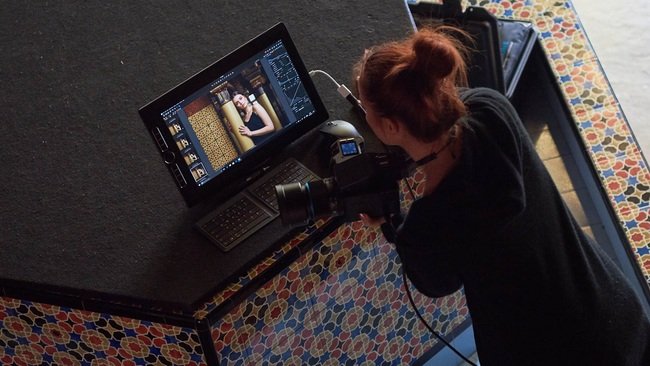 CreativeLIVE – Quick Start to Capture One by David Grover
Learn How To Transition Your Images To Capture One
Whatever your current RAW converter or imaging software is, this course will help you make a smooth transition to Capture One and give your images a new look. Join David Grover, a Capture One educator and expert, as he shows you how to overcome the initial hurdles of learning a new program and hit the ground running.
MP4 1280x720 | 3h 11m | ENG | 1.3 GB
Download
(
register
and login to see links):
Warning! You are not allowed to view this text.
Download links: