Gumroad – Grenade Tutorial – Tim Bergholz

2017-08-2

Video Tutorials

2 026

0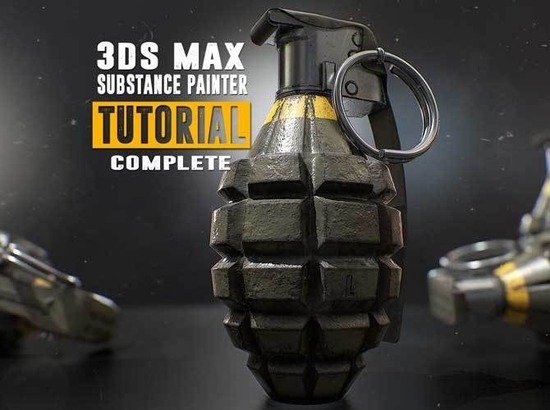 Title:
Grenade Tutorial – Tim Bergholz
Producer:
Gumroad
Video format:
MP4, 1920x1080
Duration:
2h 14m
Project Files:
Included
Language:
English
Home Page:
_https://gumroad.com/timb#
Description:
Learn how to create a grenade from scratch with 3Ds Max and how to texture it in Substance Painter. Every step is covered with full commentary and without fast forwarding. Scene Setup, low and high-poly modeling & unwrapping, baking and texturing.
1.5 hours of 3Ds Max video tutorial at 1080P.
45 minutes of Substance Painter tutorial at 1080P.
Files included are:
– Reference images essential to start working on the grenade
– Low and high poly files of the grenade for those who just want to texture
Software requirements:
– 3Dsmax 2016 or 2015 (older versions require the third party "quadchamfer modifier" to compensate for the new chamfer modifier)
– Substance Painter
Download links: