Game Weapon Texturing Fundamentals

2017-07-26

Video Tutorials

2 245

13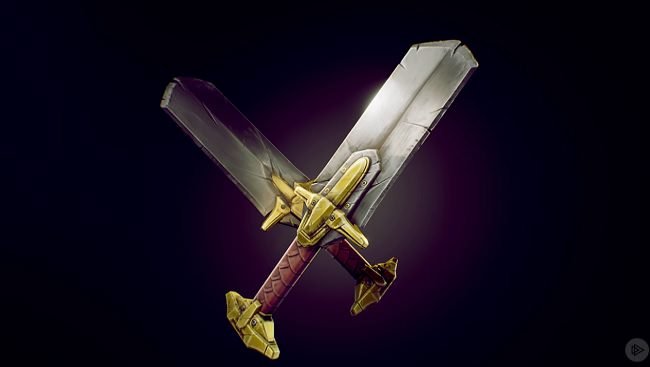 Title:
Game Weapon Texturing Fundamentals
Producer:
Pluralsight
Video format:
MP4, 1280x720
Duration:
2h 18m
Project Files:
Included
Language:
English
Home Page:
_https://www.pluralsight.com/courses/game-weapon-texturing-fundamentals
Description:
Texturing a stylized weapon requires a specific handling and some current toolsets – don't expect those results by default. To create the right results you need to know how to handle the toolset correctly. In this course, Game Weapon Texturing Fundamentals, you will first learn how to texture in a stylized way inside substance painter by using custom painting and brush creation. Next, you'll learn how to refine details and forms for a compelling result. Finally, you'll create a custom shader inside Unreal 4 to create incredibly believable cloth. By the end this course, you'll have an understanding of how to create a concept package ready for modern game development.
Required Software: Substance Painter, Unreal 4
Download links: