The french monkey – Retina Pack

2018-01-30

Textures
/
Texture collections

3 579

0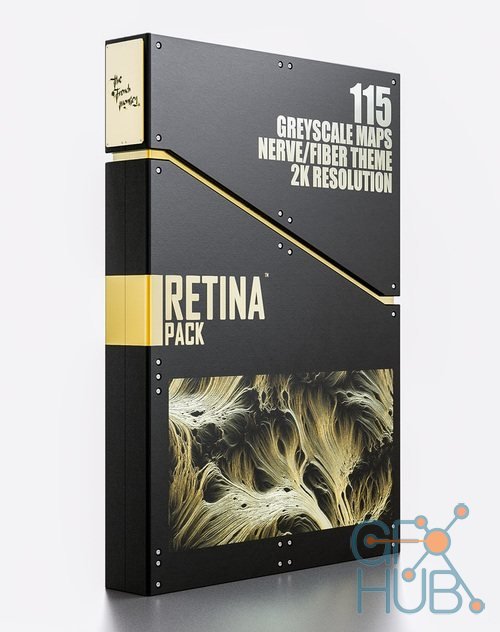 Retina Textures Pack
Product Overview
Give your models some cool and unique looks with this Retina pack. Those maps can be used with any 3D software.
This Pack includes:
- 115 Greyscale Maps
- Nerve/Fiber Theme
- 2K Resolution jpg format.
The Retina Pack is a collection of very unique and interesting greyscale maps that can be used in various situation when texturing a model. Mostly made for alpha mapping and layer masking when creating textures, it can also generate veiny landscapes when displaced on a surface.
Download links: