Potion Audio – Magic Whooshes Sounds (Spells)

2023-01-28

Sounds

310

0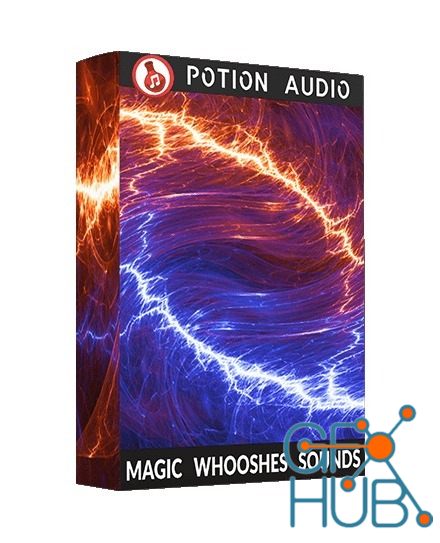 Potion Audio – Magic Whooshes Sounds (Spells) WAV
Magic Whooshes Sounds – a pack of professional-quality magic spell sound effects that will bring life and excitement to your game. With intuitive file naming and easy implementation, these sounds are a breeze to use and will add that extra touch of authenticity to your game.
Magic Whooshes Sounds (Spells) by Potion Audio
The Magic Whooshes Sounds pack includes WAV files in stereo 44.1 Khz, 16bit format, giving you high-quality audio that will stand the test of time. And with the ability to edit and alter pitch, you can easily generate even more sounds for a wide variety of magic spells.
In addition, these sound effects come with a royalty-free license, so you can use them again and again in any of your projects without any additional fees. Whether you're using them in your game, trailer, or Kickstarter campaign, Magic Whooshes Sounds will bring your magic spells to life. And with the option to use the original version or the echo enhancement together to create variations, you'll have plenty of options to choose from.
Key Features
Elemental (fire, ice, air, water, earth)
Sci-Fi / Energy
Dark/Shadow/Ghostly
Cinematic
Holy/Heal/Light
Extra: Insect, Metallic, Special, Curious
WAV - Stereo 44.1 Khz, 16bit
Download links:


Archive
« March 2023 »
Mon
Tue
Wed
Thu
Fri
Sat
Sun
1
2
3
4
5
6
7
8
9
10
11
12
13
14
15
16
17
18
19
20
21
22
23
24
25
26
27
28
29
30
31