RevisionFX DEFlicker v1.4.12 Win/Mac

2017-10-12

Plug-ins
/
VFX Plugins

2 870

0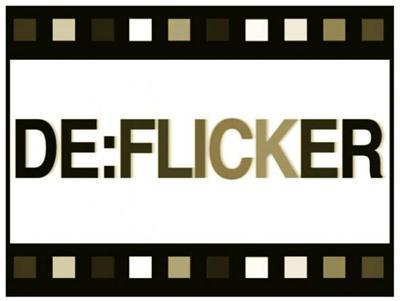 Download RevisionFX DEFlicker v1.4.12 Win/Mac
DE: Flicker - New plug-in for After Effects, designed to smooth out annoying flicker and artifacts when shooting at a high frame rate or shooting timelapse-video. If you shoot in an arena, a stadium, at night in a park, in a nightclub or in a house, anthropogenic light sources can cause chaos, especially now that cameras and smartphones are made with high frame rates. DE: Flicker automatically handles these problems, preserving the details of the image, and this functionality quickly becomes a favorite of sports fans all over the world.
DE: Flicker is unique because it not only corrects flicker from artificial light sources, but also fixes the flicker of several objects, even if these objects flicker at different speeds, and also minimizes problems when shooting directly on light sources.
DE: Flicker also helps transform your interval photography, handling common color change problems, exposure and other camera settings and lighting inconsistencies that can occur from frame to frame. DE: Flicker also solves the problems of clouds that cast shadows in different places between frames, and works well when objects appear or disappear from frame to frame.
DE: Flicker consists of 3 modules:
DE: Flicker High Speed: specifically designed to solve problems in high-frame footage

DE: Flicker Timelapse: specially designed for TimeLapse photography

DE: Flicker Auto Levels: analyzes and then stabilizes the color and brightness levels of the video and can be used before more specific processing using one of the other two plug-ins.

Download links: