Blender Market – Simple Bend v2.1.7

2022-10-28

Plug-ins
/
GFX Plugins

689

0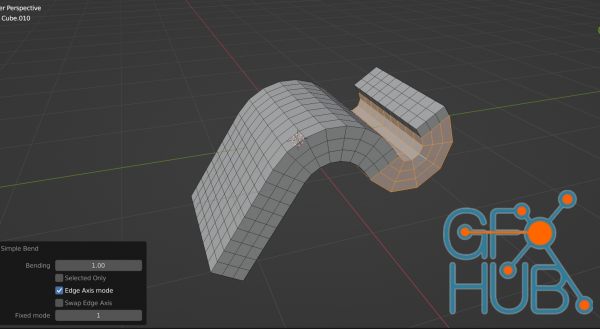 Blender Market – Simple Bend v2.1.7
Simple Bend is a handy tool for bending sub-divided mesh.
You add the edge-loops or sub-divide your mesh
Select the faces for bending (it can be all faces of just the middle parts)
Run the tool, Drag on the yellow axis to bend.
You can bend the selected mesh easily by dragging on the on-screen axis.
Also you can bend the select part only, and let the connected geometries to follow. (Press C key to choose the part)
Download links: