Gumroad – Lightning Boy Shader v2.1.3 for Blender

2022-10-1

Plug-ins
/
GFX Plugins

560

0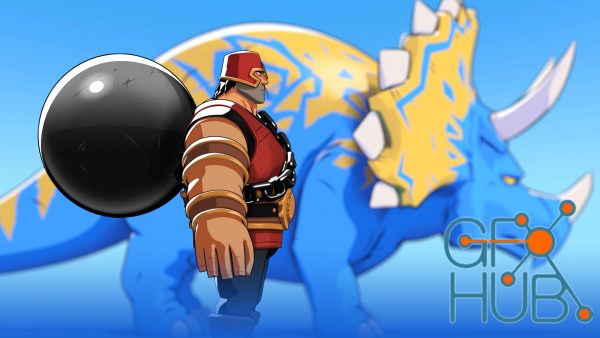 Gumroad – Lightning Boy Shader v2.1.3 for Blender
Lightning Boy Shader 2.1 is a layer-based system that allows you to create any kind of NPR style in Blender.
Versions and Compatibility:
The current version of the Lightning Boy Shader is 2.1.3. It has been tested up to Blender 3.2.
To install the Lightning Boy Shader, go to Edit > Preferences > Add-ons, and Install the "lightning_boy_shader_2_1_3.zip" file. All the options can be found in the Shader Editor, either through the LBS panel on the right or by creating new nodes with Shift-A.
Watch this video for an overview of the changes in 2.1 and what it can do:
https://youtu.be/YdoBJ2lnkks
The shader comes with a detailed user guide to help you get started. If you're stuck with something, you can also refer to the second video below, which aims to answer frequently asked questions and help beginners get more comfortable with using the Lightning Boy Shader.
Download links: