Blender Market – Softwrap v2.1.2 – Dynamics For Retopology

2022-09-30

Plug-ins
/
GFX Plugins

652

0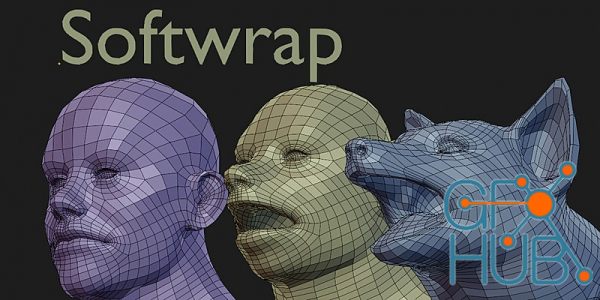 Blender Market – Softwrap v2.1.2 – Dynamics For Retopology
What is this add-on for?
It's meant for retopology but works differently than most retopo add-ons.
Softwrap just reutilizes the topology from similar models which is faster than doing it from scratch.
If you are in need of a human basemesh, you can get a free one which I made, even if you don't purchase this product.
How does it work?
Softwrap works by running a custom softbody simulation while snapping in a way similar to the shrinkwrap modifier. Thus, the name.
It was created by accident during some random experiments with particle simulations that also led to the creation of Tessleator but has evolved quite a bit since.
Download links: