Blender Market – Scifi Hud Addon

2022-09-6

Plug-ins
/
GFX Plugins

446

0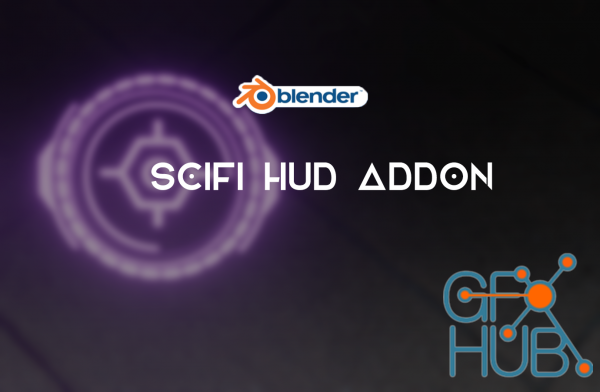 Blender Market – Scifi Hud Addon.
Scifi HUD comes with 160+ elements you can use on your combination or scene, it also comes with Premade HUD that you can use just incase you are not good at designing.
-160+ Elements
-Material editor glow effect
-Eevee and cycles compatible,, use cycles glare filter
for bloom
-animate easily, rotate, locate, reveal and more
-easy to organise
-easy to use
-easy to customize
-realistic glow effect
-40+ Props
Scifi HUD is an awesome plugin for creation of scifi HUD Interfaces, this addon comes with functions that allow you to animate and customize your scifi HUD combination.
Download links: