3ds Max Script / Plug-ins Pack August 2022

2022-08-29

Plug-ins
/
GFX Plugins

1 038

0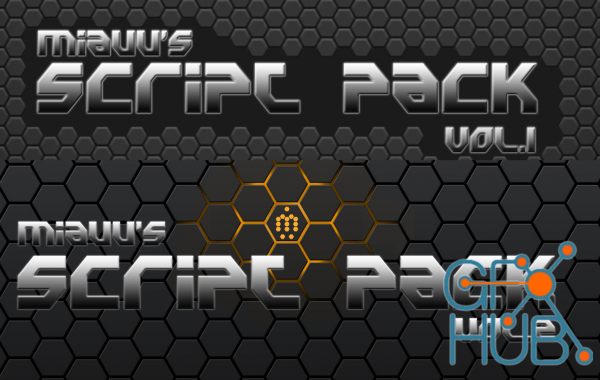 3ds Max Script / Plug-ins Pack August 2022.
Includes:
miauu Script Pack vol_2 v 6.7 (3ds Max)Corona HDR Total Control v 2.5
HDR Total Control for CoronaRender
By 3DLance
Set-up and control HDRI files and backplates for lighting your scenes in one place without jumping between different 3ds max menus using HDR Total Control. You can control all the relevant HDR options as Exposure, Temperature, mapping, visibility, etc.
HDR Total Control is designed to speed-up your lighting and rendering process and improves your workflow.
Installation
To install "HDR Total Control" Plugin drag and drop the downloaded MZP file into 3ds max and click on the "Install" button.
MXTools Light Placer 1.5 and Decal Placer 1.5
http://sites.google.com/view/view-mxtools/lightplacer
ArchvizTools Backdrop Generator 2.0
It´s compatible with both Corona and V-Ray.
More info here:
http://archviztools.gumroad.com/l/backdrop_generator
Download links: