Redshift 2.5.40 Win

2017-10-27

Plug-ins
/
GFX Plugins

4 699

0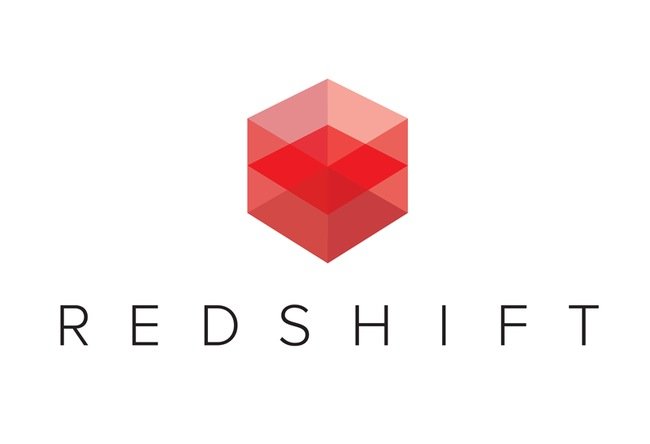 Download Redshift 2.5.40 for Windows
Redshift is the world's fastest renderer built to meet the specific demands of contemporary high-end production rendering.
By leveraging the incredible computing performance and efficiency of the GPU, Redshift dramatically speeds up rendering, resulting in faster iteration and lower costs.
Tailored to support creative individuals and studios of every size, Redshift offers a suite of powerful features and integrates with industry-standard CG applications.
Release 2.5.40 notes:
* [Maya] Modified logic that decides what camera to render from (for the Redshift RenderView) to better match Maya's somewhat complex logic for the native RenderView
* [Maya] Modified Redshift lights to ignore the 'Show > Plugin Shapes' viewport setting
* [C4D] Improved the detection of redundant geometry during IPR.
* [C4D] Added the progressive rendering undersampilng options to the original IPR window.
* [C4D] Addressed an issue in the IPR that resulted in empty Beauty AOVs under certain conditions.
* [C4D] Addressed a potential crash issue triggered when stopping the IPR while scene extraction is in progress.
* [C4D] Addressed an issue causing discrepancies in RenderView bucket-mode IPR renders.
* [Houdini] New option to skip the existing proxy files while exporting scenes.
* [Houdini] Support of the HOUDINI_PATHMAP paths remapping feature in the texture files.
* [Houdini] Fixed the cleanup of the RSRenderView buckets after updating the IPR from several node changes events.
* [Houdini] Addressed several issues in the Houdini GUI related to side effects from the RSRenderView Qt theme.
* [All] Fixed some licensing issues due to recent modifications to Redshift's use of the RLM library (bug would have affected version 2.5.38 and 2.5.39)"
Download links: