Color Master – Smart Photoshop Panel Win/Mac

2019-06-5

Plug-ins
/
GFX Plugins

103

0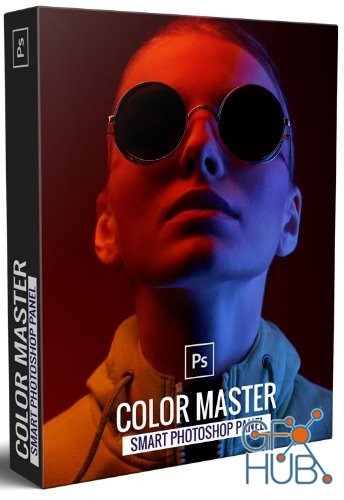 Color Master – Smart Photoshop Panel Win/Mac
To make the color correction with LUT simple and convenient, we developed a special panel called "Color Master".
In addition, more than 20 professional LUT profiles are incorporated, which are compiled according to the popular color schemes and automatically combine the colors of the image harmoniously.
As a result, you no longer need to think about color harmonies, select color schemes and deal with all the tools in Photoshop.
The Color Master panel is designed according to all Adobe standards and is installed in Photoshop fully automatically on both Windows and MAC.
Free download links for «Color Master – Smart Photoshop Panel Win/Mac»: