Top Retouch v1.0.9 for Adobe Photoshop (Win/Mac)

2021-11-18

Plug-ins
/
GFX Plugins

479

0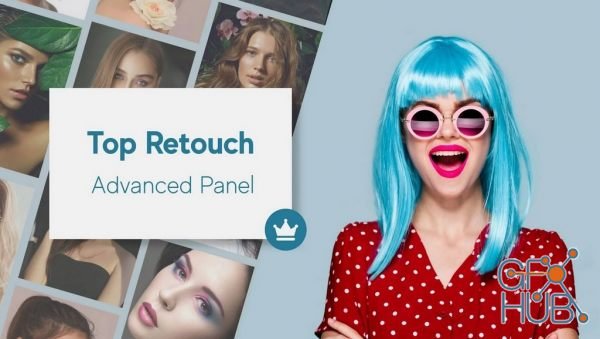 Top Retouch v1.0.9 for Adobe Photoshop (Win/Mac)
One of the best, if not more, retouching panel. This panel includes 200+ functions for retouching, makeup, color correction, as well as video course and Workflows. If you are a beginner in retouching, you will have a good start as the complete video course is provided in the kit. Workflows are especially helpful and guide you through the steps. There will be all the necessary instructions at each step. If you are a pro, Top Retouch Panel will save youк time and make your work more convenient.
System Requirements:
- PLEASE NOTE: you need to use English-language Photoshop to avoid errors.
- Compatible with Adobe Photoshop 18.2 and late.
Download links: