ArtStation – Font Tool – Substance Painter

2022-08-21

Other Graphics
/
Zbrush, Substance tools

623

0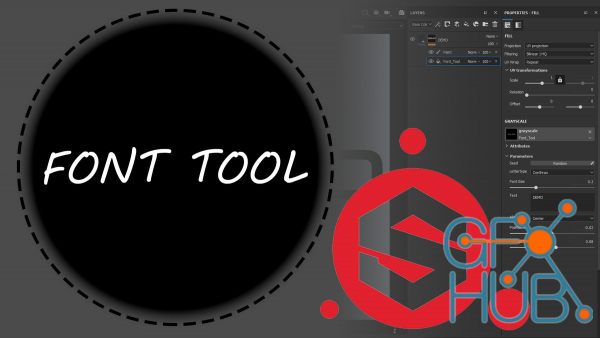 ArtStation – Font Tool – Substance Painter.
Are you also tired of making text stencils in photoshop since Substance Painter only has a limited amount of fonts to chose from? Well this might be something for you!
This tool contains a total of 75 different fonts you can use directly in Substance Painter. (all at a resolution of 4096 x 4096)
If you know some very useful fonts, please don't hesitate to tell me and I'll add them in the next update!
You can adjust:
Font
Font type
Size
Text
Alignment
Position (manual alignment)
Download links: