CreatureArtTeacher – Aaron Blaise – Foliage Photoshop Brush Set + Wet Media Brushes

2021-06-15

Other Graphics
/
Photoshop

819

0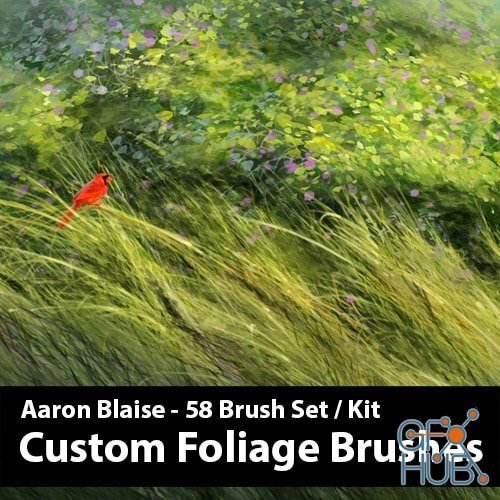 Aaron Blaise – Foliage Photoshop Brush Set + Wet Media Brushes
Aaron has put together a new set of 58 unique Photoshop brushes. This set is perfect for landscapes, trees, grass and more. This is a special "kit" intended for creating a huge variety of natural landscapes. Below is a 52 min demo video where Aaron shows some of what you can do.
Contains 58 Brushes
Endless leaf, tree and grass combinations.
Prefect for landscapes, environments, matte and background paintings
A huge variety of "species" are included.
Makes a great companion to other Custom Brush Sets
File includes brushes that work with CS3 AND UP
http://creatureartteacher.com/product/photoshop-foliage-custom-brush-set/
http://creatureartteacher.com/product/photoshop-wet-media-brushes/
Free download links for «CreatureArtTeacher – Aaron Blaise – Foliage Photoshop Brush Set + Wet Media Brushes»: