ArtStation Marketplace – Smart Materials Intro 12 Pack

2020-08-10

Materials

1 443

1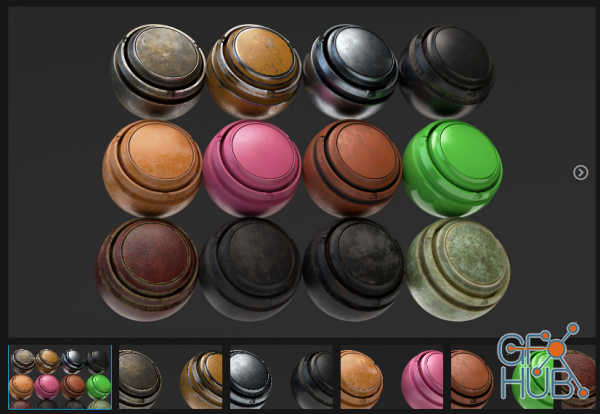 ArtStation Marketplace – Smart Materials Intro 12 Pack
A solid introductory pack of 12 smart materials for Substance Painter.
--4 metal materials
--4 plastic materials
--4 miscellaneous materials (leather, used tire, motorcycle seat, goblin flesh.)
Each material is setup in an easy to follow stack therefore making it simple to customize for your particular project.
Made with Substance Painter 2019.
Download links: