Unreal Engine Marketplace – Asset Bundle 2 December 2020

2020-12-23

Game Development
/
Unreal Engine Assets

1 269

3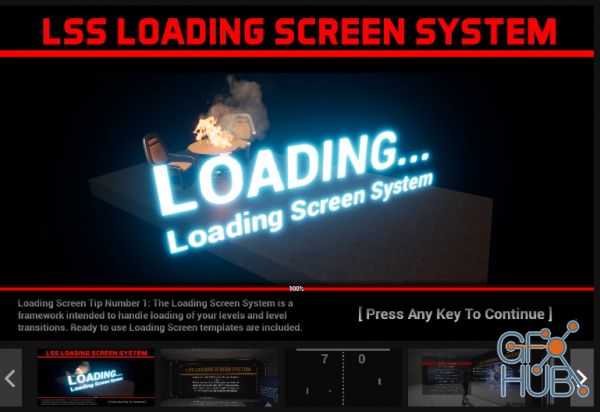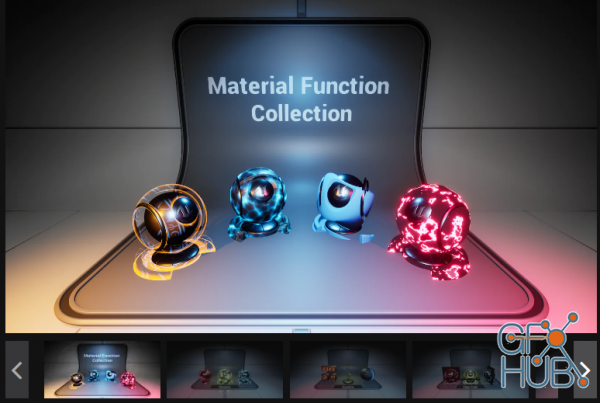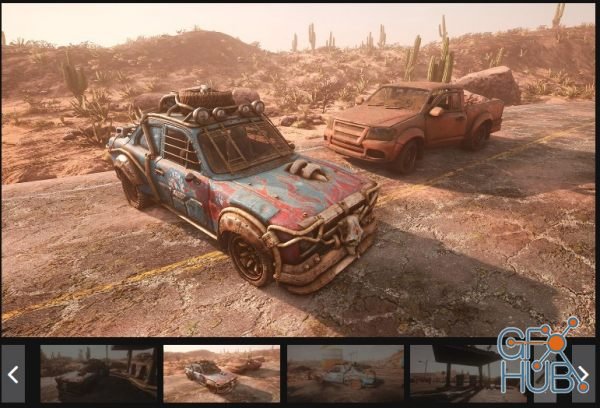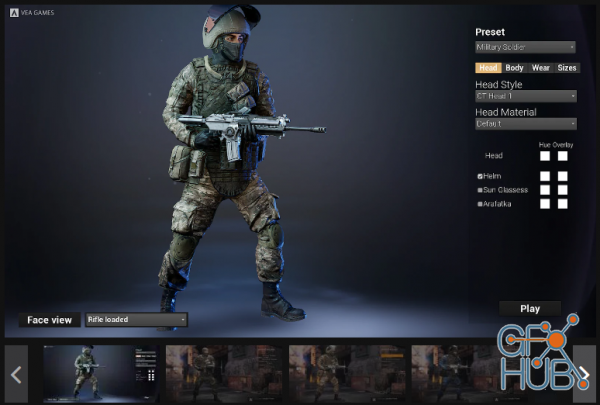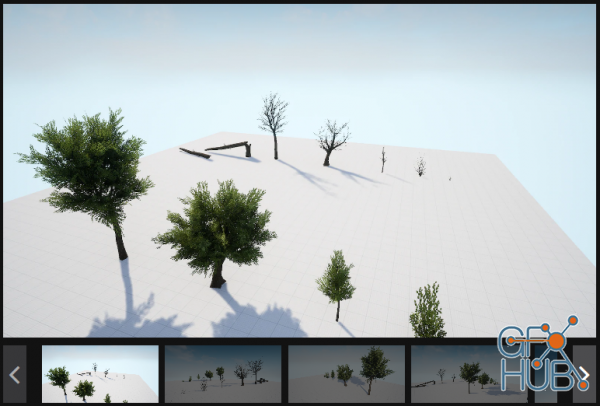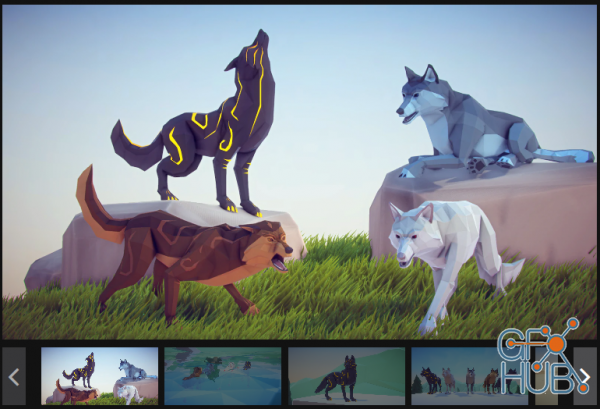 Unreal Engine Marketplace – Asset Bundle 2 December 2020
Includes:
Post Apocalyptic Desert
Post apocalyptic desert environment with large amount of props and a driveable vehicle. This project comes with different sets of foliage assets, materials that have useful features like adaptive landscape tessellation, interactive foliage, and dirt blending. Project is using dynamic or static lighting depending on the needs.
Material Function Collection v4.24
This package consists of materials with special functions to achieve various visual effects. Each material is customizable through multiple parameters to match your desired effect.
Poly Art Wolf
They're so many amazing Low Poly Art Environments but is so sad that there's no wild life to populate them.. So here is some beautiful animals! (Wolf)
Loading Screen System
Create fully customizable LOADING SCREENS - with Progress indicators, videos, any UI or 3D elements. During Level Transitions as well as on game start. Easy to integrate in your Projects, vastly versatile and functional and entirely yours to design and customize as you see fit.
Container Yard Environment Set
Container Yard set contains variations of sea port containers with different material colors and port assets to create variable environments
CharGen: Counter-Terrorists Soldier Pack
The pack contains CharGen Modular Character System and Triple-A Counter-Terrorists models pack. It allows for a fast and easy creation of modular characters from ANY meshes that are rigged to Epic Skeleton.
Low Poly Trees Pack v4.25
Dead, live trees and bushes with vertex animated wind.
Password: 7674875348.GFX-HUB.334853653467
Asset Details:
Current Version: N/A
More Info:
Download links: