Unity Asset – Android Native Pro v2019.18

2020-10-16

Game Development
/
Unity Assets

431

0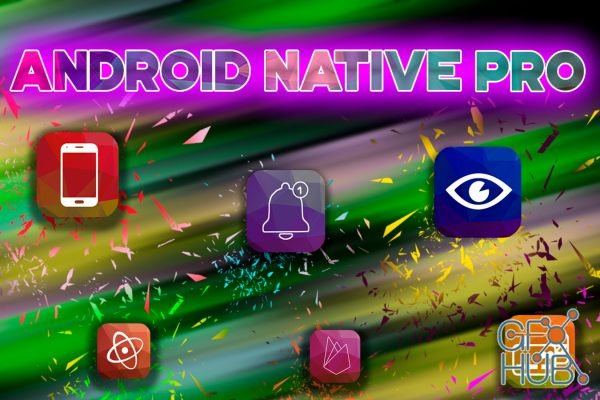 Unity Asset – Android Native Pro v2019.18
The asset goal is simple. We want to build the best Android native plugin on the Unity Asset Store. The plugin contains all the Android features you can think of, but in case you miss something, do not hesitate to get in touch.
HighLights:
• Full Open source.
• Strict code convention.
• Matching the original API.
• User-friendly settings editor.
• Ability to enable/disable modules.
• Jar Resolver
Asset Details:
Current Version: 2019.18
More Info: https://assetstore.unity.com/packages/tools/integration/android-native-pro-125691
Download links: