Unity Asset – IOS Native Pro v2019.18

2020-10-16

Game Development
/
Unity Assets

300

0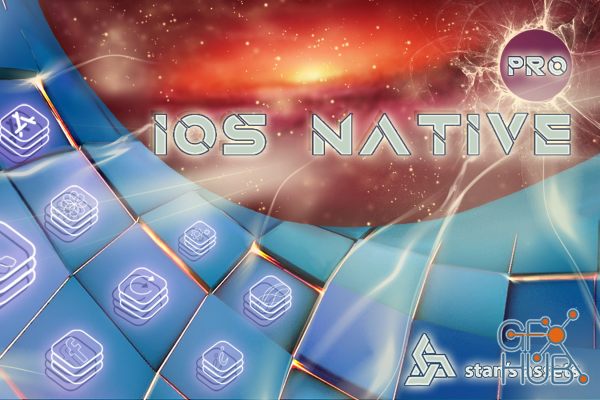 Unity Asset – IOS Native Pro v2019.18
The plugin gives you an ability to directly use iOS and watchOS API, in order to make your application feel more b and friendly for the iOS users. Almost any App Store game has to implement In-App Purchases, iCloud, Game Center, Social Sharing, Local Notifications, Camera & Gallery, etc. And this is only a small portion of the APIs and features you will find in this product.
We've put all our experience of how to properly build a plugin for Unity developers community, that we gained from being an Asset Store Publisher. and making Games & Applications. for more than 8 years.
HighLights:
• Full Open source.
• Strict code convention.
• Matching the original API.
• User-friendly settings editor.
• Ability to enable/disable modules.
• Automatic Xcode project configuration.
Asset Details:
Current Version: 2019.18
More Info: https://assetstore.unity.com/packages/tools/integration/ios-native-pro-119175
Download links: