Unity Asset – Better Rocks and Cliffs v1.11

2020-08-25

Game Development
/
Unity Assets

785

0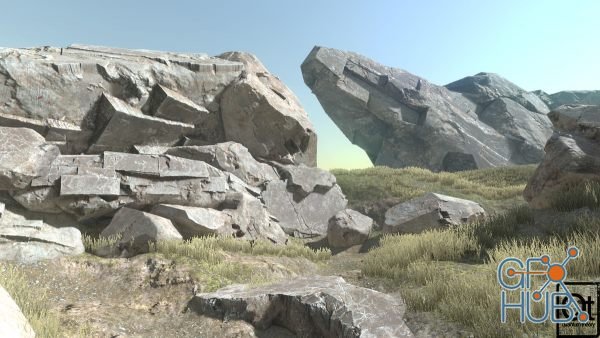 Unity Asset – Better Rocks and Cliffs v1.11
Tired of iced cream scoop rocks? Do your boulders have textures that look like their melting? You'll love Better Rocks and Cliffs.
- 6 rock models with Cubic and concave variants
- Setup for Physically Based Rendering
- hard, soft, rough, and jagged features
- 2048x2048 seamless diffuse and normal maps.
- Source PSDs included for customizing
- Demo scene with free terrain textures!
Asset Details:
Current Version: 1.11
More Info: https://assetstore.unity.com/packages/3d/environments/landscapes/better-rocks-and-cliffs-16288
Download links: