Unity Asset – Kinect v2 Examples with MS-SDK and Nuitrack SDK

2022-01-8

Game Development
/
Unity Assets

586

1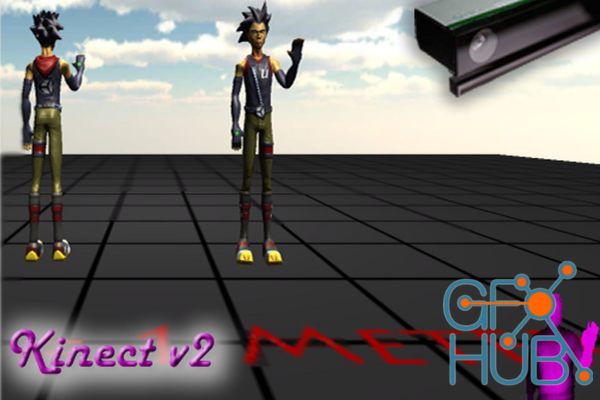 Download Unity Asset – Kinect v2 Examples with MS-SDK and Nuitrack SDK.
This is a set of Kinect-v2 (aka 'Kinect for Xbox One') examples that use several major scripts, grouped in one folder. The package contains over thirty demo scenes.
Apart of the Kinect-v2 and v1 sensors, the K2-package supports Intel's RealSense D400-series, as well as Orbbec Astra & Astra-Pro sensors via the Nuitrack body tracking SDK. Please mind that Nuitrack SDK is in early stage, and issues are possible.
The avatar-demo scenes show how to utilize Kinect-controlled avatars in your scenes, gesture-demos - how to use programmatic or visual gestures, fitting room demos - how to create your own dressing room, overlay demos - how to overlay body parts with virtual objects, etc
This package works with Kinect-v2, Kinect-v1 (aka Kinect for Xbox One & Kinect for Xbox 360), Intel RealSense D415 & D435, Orbbec Astra & Astra-Pro, and other Nuitrack supported sensors, as well. It can be used in all versions of Unity - Free, Plus & Pro.
Asset Details:
Current Version: 2.21
More Info: https://assetstore.unity.com/packages/3d/characters/kinect-v2-examples-with-ms-sdk-and-nuitrack-sdk-18708
Download links: