Landscape in Ink and Coloured Pencil (True EPUB)

2022-09-3

Books, magazines

156

0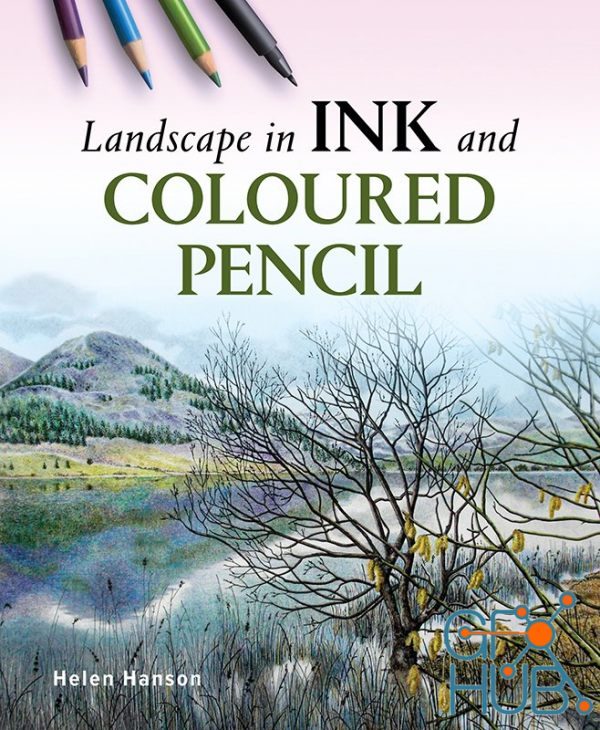 Landscape in Ink and Coloured Pencil.
English | October 1st, 2022 | ISBN: 071984066X | 160 pages | True EPUB | 28.30 MB
Combining ink with dry colored pencil is an innovative technique that integrates two very different media, resulting in rich and detailed work.
This beautiful book looks at different methods of mark-making in ink and a repertoire of colored pencil techniques, then explains how to work with them together successfully. Drawing on the author's love of the countryside and its plant communities, it shows how the technique can be used to interpret the landscape in a new and highly individual way.
Packed with step-by-step sequences and finished examples, this book will encourage beginners to get started and inspire artists looking for a new direction.
Download links: