White and Gold Marble Texture Backgrounds

2023-02-20

2D Graphics
/
Background 2D textures

372

0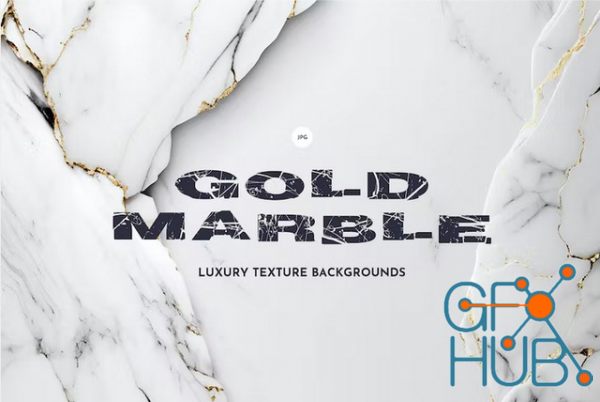 Abstract Luxury Marble Textures
White and gold luxury marble texture backgrounds are the perfect way to add a touch of elegance to any project. With their intricate details and glossy finish, these marble backgrounds provide a luxurious and stylish look. Easy to use, these backgrounds are the perfect way to show off your unique style.
What will you receive?
You'll get an archive with 10 different gold and white marble backgrounds. These backdrops are high-quality and print-ready. The set is high-resolution bitmap graphics in JPG format.
Where can you use this elegant and minimalist asset?
As multipurpose resources, they can serve as beautiful decorative elements for different artworks.
Presented minimalist textures will look good on advertising products such as posters, flyers, banners, and cards.
Additional information:
Graphics Files Included: JPG Images
Pixel Dimensions: 5000x3333
Resolution: 300 dpi
Download links:


Archive
« March 2023 »
Mon
Tue
Wed
Thu
Fri
Sat
Sun
1
2
3
4
5
6
7
8
9
10
11
12
13
14
15
16
17
18
19
20
21
22
23
24
25
26
27
28
29
30
31