Cubes Abstract Backgrounds 02

2023-02-4

2D Graphics
/
Background 2D textures

82

0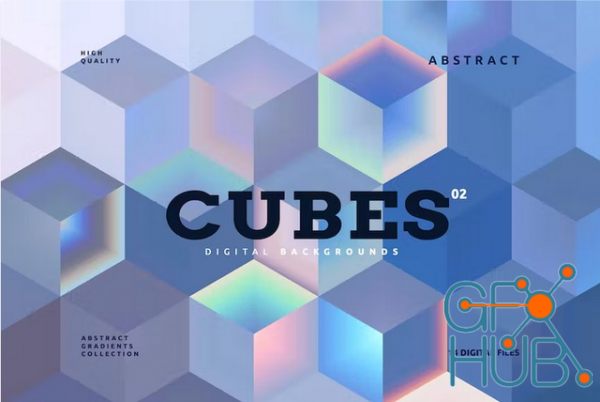 Cubes Abstract Backgrounds Very Usefull As Wallpapers, Presentations, Website and more!
Registration of profile pages in social networks. Twitter, YouTube, Facebook;
Suitable as wallpaper for your desktop and smartphone/device. For ios app;
Making covers for devices;
Suitable for decoration of advertising banners Google Adwords Banner, Facebook, Instagram;
An excellent backdrop for the website;
Will help to issue business cards, flyers, and promotional items;
Suitable for print and web;
Cool showcase template.
14 Digital Backgrounds
Sizes: 6000x4000pixel (300DPI)
High quality PNG files
Download links:


Archive
« June 2023 »
Mon
Tue
Wed
Thu
Fri
Sat
Sun
1
2
3
4
5
6
7
8
9
10
11
12
13
14
15
16
17
18
19
20
21
22
23
24
25
26
27
28
29
30