VfxCentral – Eye Of The Storm 4k Digital Storm Effects

2017-10-2

Video editing
/
Footages

1 895

0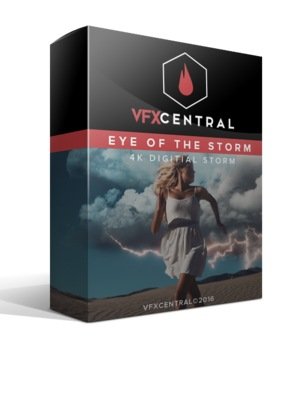 VfxCentral – Eye Of The Storm 4k Digital Storm Effects
This pack includes the following:
10 Animated digital cloud assets
10 Animated digital lighting assets
All assets are pre-matted and ready to use
аbout: These 4k digital storm effects were used in Garret Garfield's award winning music video 'Eye of The Storm'! Now they are available to you and your projects! This effect pack does much more than create epic storms. With the lighting and cloud effects separated the possibilities are only limited by your imagination!
Easy to use
To apply the 'Eye of The Storm' Pack simply import the 'Clouds' & 'Lightning' folder into your project and drag and drop the effect over your footage.
_http://www.vfxcentral.net/4kstorm/
Download links: