Ezra Cohen – Tour Visual Elements VOL 2 (4K)

2020-10-14

Video editing
/
Footages

372

0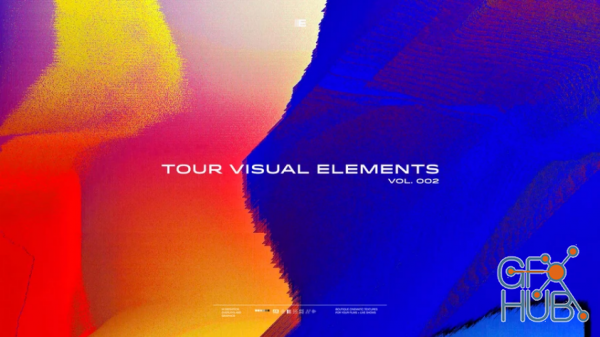 Ezra Cohen – Tour Visual Elements VOL 2 (4K)
50+ elements and textures for bringing visual intricacy to your films and lie shows.
FEATURES
50+ NEW motion elements, analogue glitches, and complex textures
Compatible with Premiere, Final Cut, Davinci, AE, Resolume, and more!
Easily customize textures, colors, and effects
Use as show-ready live visuals or textures in your films
Available in HD or 4K!
Download links: