Master Filmmaker – Anamorphic Flares PRO

2020-09-8

Video editing
/
Footages

564

0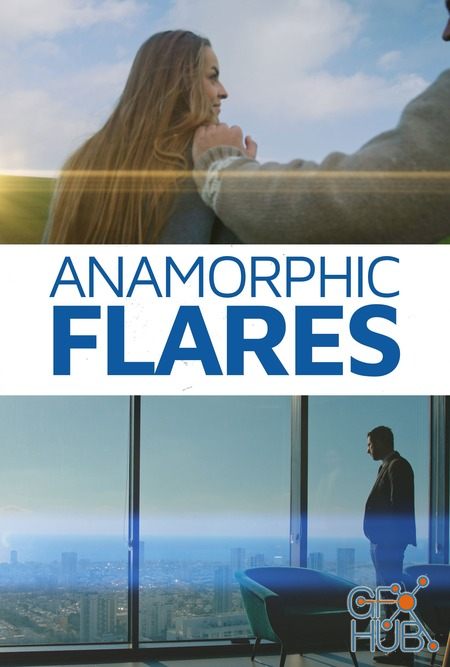 Master Filmmaker – Anamorphic Flares PRO
GIVE YOUR FOOTAGE THE LOOK AND FEEL OF ANAMORPHIC
Anamorphic lenses are extremely expensive with the cheapest ones starting at $8,000! We've always loved the look and feel of those beautiful anamorphic flares so we decided to create our custom anamorphic flares pack.
Now you can add those beautiful flares over your footage in a matter of seconds. And with both cool and warm options, these flares will cover any type of footage.
We've even thrown in BONUS anamorphic aspect ratio mattes AND anamorphic kaleidoscope flares (Pro Pack Only).
Download links: