Rampant Design Studio – Distortion Toolkit

2020-08-4

Video editing
/
Footages

591

3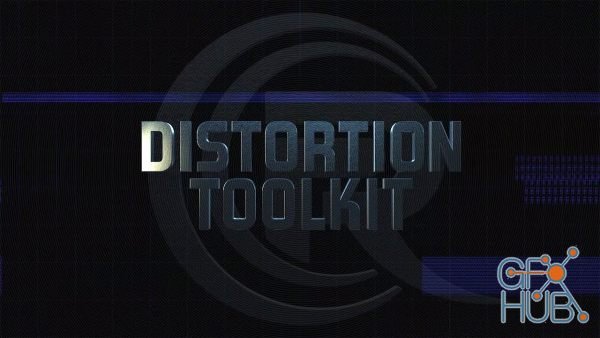 Rampant Design Studio – Distortion Toolkit (4K)
Rampant Distortion Toolkit is designed to add distortion, glitch effects, analog distortion, glitch transitions, screen damage and heavy damage to your video content. Available in 4K, Distortion Toolkit is the quickest and easiest way to add real distortion to your next video.
2500 Drag & Drop Distortion Effects
Instant Download
Easy to follow training included.
Works in all Editing or Compositing Apps including:
Premiere Pro, Final Cut Pro X, Avid, HitFilm & so many more
Download links: