Melissa Moonlight «In the Shadows» Digital Package

2021-11-11

Tutorials
/
Photoshop/Digital Panting tuts

354

2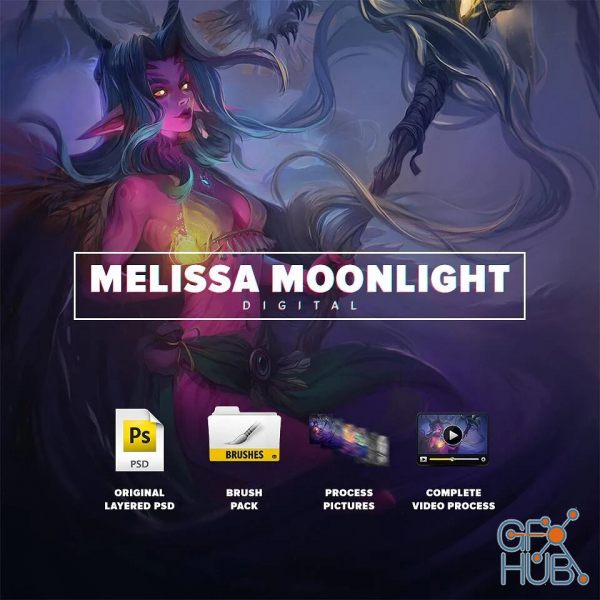 Gumroad - Dzikawa - Melissa Moonlight In the Shadows Digital Package
Contents:
Full sized Image (3760х5013 pixels)
Layered PSD
Step by step pictures
Brushes pack
Full HD video process (~34 hours Real Time)
Some helpful plugins that Dzikawa use:
PureRef - drag and drop reference viewer. Conveniently organize your inspiration and references. Very customizable with tons of settings!
Coolorus - an advanced color wheel for Photoshop. Color sliders, mixer, Gamut lock and much more to simplify the painting workflow.
Download links: