Amanda Diaz Photography – Beauty Photography Masterclass

2021-11-15

Video Tutorials
/
Photography/Retouching tuts

449

0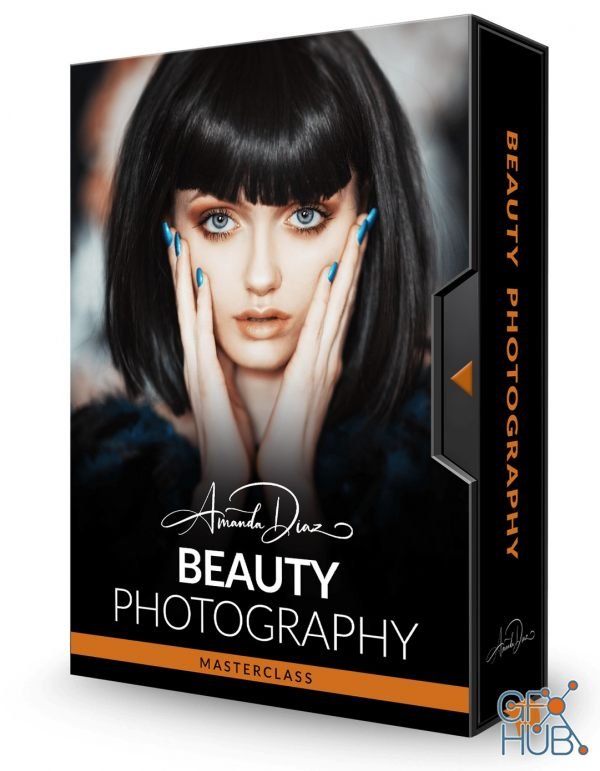 Amanda Diaz Photography – Beauty Photography Masterclass
Learn the basics of Beauty Photography with simple lighting setups, shooting tips and skin retouching in Photoshop.
Envision Yourself…
✔ Create stunning Beauty Shots for your own portfolio, clients and submissions.
✔ Understand a simple yet effective range of various lighting techniques that enhance your subjects features.
✔ Grasp the concept of Beauty Photography and have the skills to use retouching confidently.
Download links: