Sky Replacement QuickStart

2020-08-24

Video Tutorials
/
Photography/Retouching tuts

680

0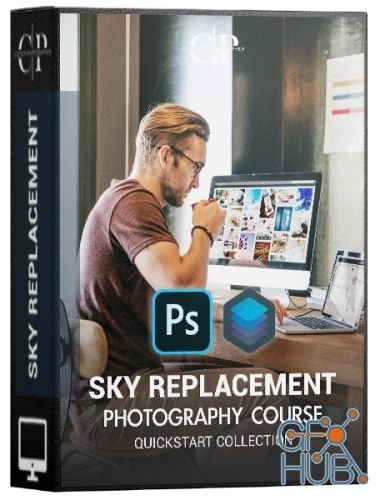 Clever Photographer – Sky Replacement QuickStart.
There are many ways of using our skies, but the most popular is to use them as a sky replacement for a landscape photography.
Watch our Sky Replacement course and learn how to change your skies and add extra impact in just a few minutes.
Download links: