Udemy – How to Draw Eyes with Colored Pencils

2022-12-1

Video Tutorials
/
Drawing/Painting tuts

553

0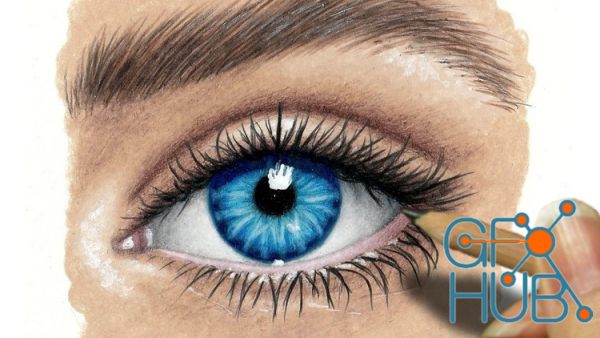 Learn to Draw and Shade with Realism.
In this course you will learn to draw blue and brown eyes from complete scratch.
I will walk you through the process that I use to draw proportional, lifelike eyes with colored pencils. I will show you the tools I use and explain why and how I use those art materials.
As a bonus, you will be receiving my how-to-draw eBooks containing 5+ drawing tutorials on the whole portraits, the Skin Tone Value Viewer and other helpful resources so that you can learn even more and faster.d.
Join me now, and let's draw!
Download links:


Archive
« December 2023 »
Mon
Tue
Wed
Thu
Fri
Sat
Sun
1
2
3
4
5
6
7
8
9
10
11
12
13
14
15
16
17
18
19
20
21
22
23
24
25
26
27
28
29
30
31