Udemy – Make Mobile VR Games in Unity with C# for Google Cardboard

2017-07-16

Video Tutorials

1 465

0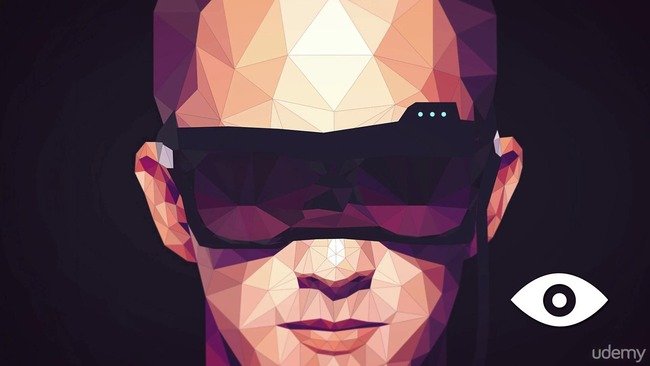 Title:
Make Mobile VR Games in Unity with C# for Google Cardboard
Producer:
Udemy
Video format:
MP4, 1920x1080
Duration:
14h 19m
Project Files:
Included
Language:
English
Home Page:
_https://www.udemy.com/vrcourse/
Description:
Learn to code in .NET's C# from scratch. Make virtual reality games in Unity. Google Daydream for Cardboard.
After a false-start in the 1980s, it's finally time for VR to shine. Facebook famously bought Oculus for $2bn in 2014, and now several major headsets are on the market (Oculus Rift, Sony's PlayStation VR, HTC Vive and more). This course is focused on mobile VR, which has a huge uptake via Google Cardboard and Gear VR.
Major game engines such as Unity and Unreal are now supporting VR, and the computer power required to drive VR is finally affordable. Today we have some great platforms to work with including Oculus Rift, Google Project Cardboard, and Samsung Gear VR.
Access to this course comes with an optional, free community site where you can share games and 3D models, as well as connect with 1000s of other friendly students.
Download links: