3D modeling for beginners using ZBrush Core Mini

2021-10-11

Tutorials

314

0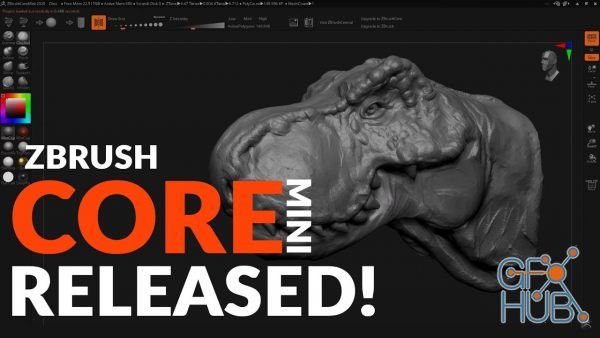 Udemy - 3D modeling for beginners using ZBrush Core Mini by 3DRI
What you'll learn
3D modeling using ZBrushCoreMini.
The basics of 3D printing.
Expanding students' imagination.
Digital model making and DIY
Requirements
basic computer skills
Computers with required specs
Description
This content is a digital modeling and 3D printing course for beginners.
You can experience pro-level dinosaur modeling using ZBrush CoreMini, free a 3D sculpting software.
Learn the basic operations and techniques of 3D software and enjoy the freedom of modeling.
This lesson is recommended for, People who love dinosaurs.
Free download links for «3D modeling for beginners using ZBrush Core Mini»: