Udemy – How Drawing of CARS, for Beginners

2020-12-27

Video Tutorials

378

0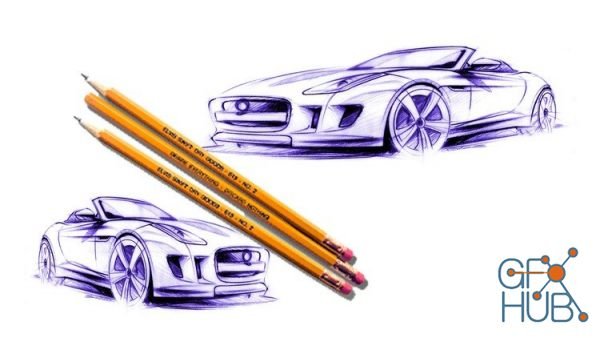 Udemy – How Drawing of CARS, for Beginners
Drawing & Art Course with Sketches Drawing of CARS
What you'll learn:
Drawing Cars
Drawing with Techniques
Requirements
Basic Drawing
Description
Are you interested in drawing a car? In this course, you can draw a car with very simple shapes. Look at car pictures from different angles. Wheels, lights, room, mirrors and many other components. In this course, draw the overall shape of the car with simple shapes and then add the details. There are several techniques for drawing a car. For example, contour or volumetric method.
1. What You Will Need for Drawing a Car.
2. Car Drawing for Kids in 3 Easy Steps.
3. Step 1: Draw a Horizontal Line and Two Circles Over It.
4. Step 2: Draw Smaller Circles Inside the Wheels.
5. Step 3: Draw the Third Set of Circles Inside the Wheels.
6. Step 4: Draw Lines From the Innermost Circle Till the Second Circle.
Who this course is for
Beginners, Learning how to draw CARS from views
How to Draw any kind of Cars with simple Shapes and Forms
Download links: