Udemy – RC Building Design using Tekla Structural Designer

2020-12-23

Video Tutorials

973

0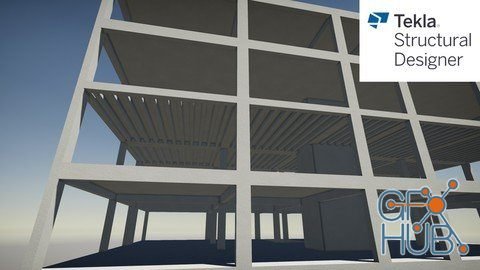 Udemy – RC Building Design using Tekla Structural Designer
What you'll learn
Reinforced Concrete Design
Tekla Structural Designer
Structural analysis and design
Requirements
Basic Understanding of Structural Design
Description
This course will analyze and design reinforced concrete building using Tekla Structural Designer.
Three types of slabs will be chosen for learning reasons; Slab on Beams, Flat Slab, and Ribbed Slab.
the course is for beginners, and it will cover the modeling, analyzing, and designing. From drawing grid to generating reports and drawings.
Who this course is for:
Structural Engineers
Civil Engineers
Engineering Students
Download links: