Udemy – 3D Modeling & Animation with Maya

2020-12-21

Video Tutorials

566

0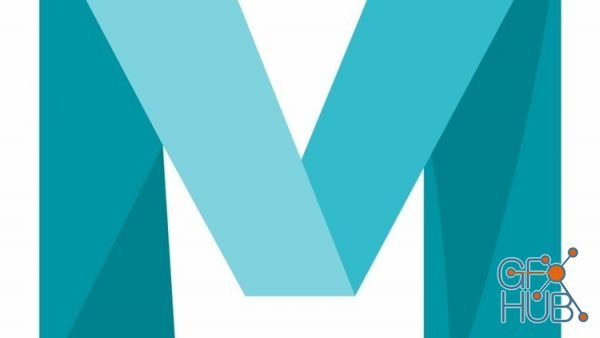 Udemy – 3D Modeling & Animation with Maya
Let's have fun learning to create anything we want in Maya. Let's create our own worlds!
What you'll learn
Maya, Polygonal Modeling, Texturing, Rigging, Animation, Lighting, Rendering, Character modeling, Character Rigging, Character Animation
Requirements
No
Description
***This course is being added to weekly**** This is meant to be an fun, introductory course on the full 3D pipeline using Autodesk Maya, the premiere 3D content creation and animation software. This course is specifically meant for high school or above level students. We are going to be learning how to use Maya, we will start learning polygonal modeling, then we will learn texturing, rigging, animation, lighting and rendering.
Who this course is for:
High School level students interested in learning Maya and 3d Animation
Download links: