Udemy – Understanding 3D Printing

2020-12-21

Video Tutorials

277

0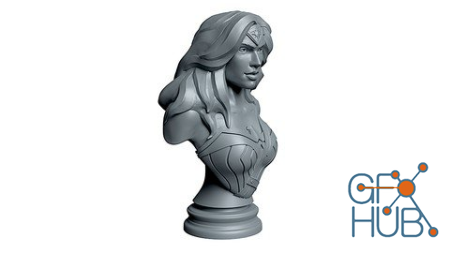 Udemy – Understanding 3D Printing
What you will learn:
Understanding 3D printing
What you can make
3D printing technologies
3D printing is accessible to most anyone these days with low-cost 3D printers flooding the market. This is a course that is designed to help anyone learn where to begin with 3d printing and how you can get started. You will learn how to choose a 3D printer for your needs, you will learn some 3D modeling, and you will learn various other 3D technologies. In this course there will be videos detailing many of the 3D design tools available. You will learn how to repair designs so they can be printed better. This is a course that is meant for a beginner but also for 3D modeling professionals wishing to enter the 3D printing world.
Download links: