Udemy – Learn SolidWorks – sketch, model and assembly

2020-10-31

Video Tutorials

457

0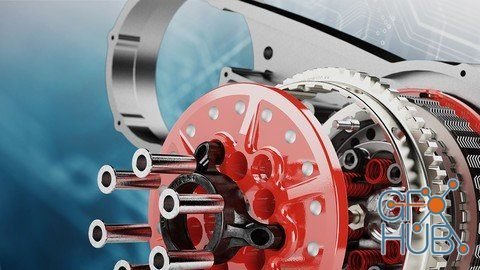 Udemy – Learn SolidWorks – sketch, model and assembly
What you'll learn
SolidWorks basics
SolidWorks sketch, draw and assembly
Requirements
the course is from scratch
Description
In this course you will learn to use SolidWorks software, through practical exercises that will gradually show you:
The functionality of the different construction tools,
The configuration and use of editing tools,
Preparation of plans with different views of the model,
The assembly of parts and simulation of joints.
The course includes exercises where the knowledge developed in the different lessons is applied.
To complete the knowledge, it´s included the complete process (2.5 hours) to build an electrical guitar, piece by piece and finally the essambly.
Who this course is for:
3D modelers
Download links: