Gumroad – How To Create A High Quality Sci-Fi Helmet Design

2020-10-14

Video Tutorials

685

0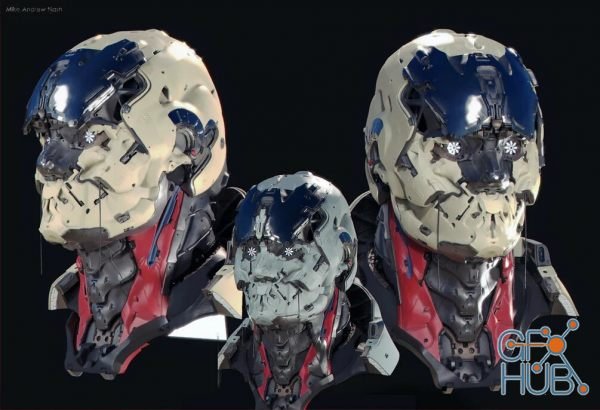 Gumroad – How To Create A High Quality Sci-Fi Helmet Design by Andrew Nash
With this tutorial I show you how to create a fully realized Helmet design created to a very high quality standard. I discuss and show how I created such a refined design entirely in Z-brush using Dyna-Mesh
What topics are covered?
- How to create a design from scratch just a base head shape.
- I go over in detail and explain how I work in Z-Brush to achieve the concept design in this video.
What do I get?
- 8 hrs of video with narration.
Requirements:
- Intermediate to beginners knowledge of Z-Brush, if you know the basics of how brushes work in Z-Brush you should be fine.
- 3D Scan data is not required but saves you time if you have it
Download links: