Gumroad – Ahmed Aldoori Collection

2020-09-18

Video Tutorials

1 805

0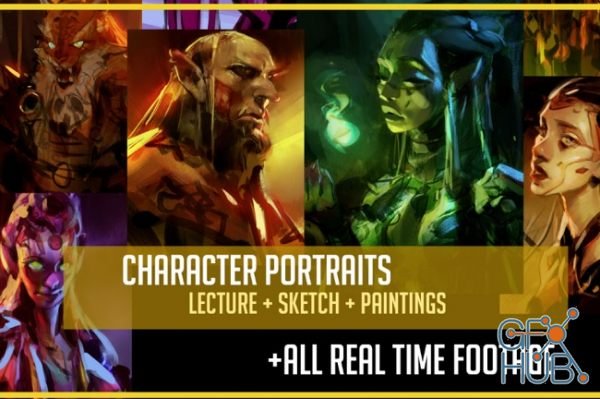 Gumroad – Ahmed Aldoori Collection
Includes:
Dramatic Lighting
This lecture covers cinematic/dramatic lighting and effects for portraying appealing scenes. This content can apply to thumbnail painting, full paintings, splash art, card illustrations, etc
(This is term 20 for Patreon)
Focal Points
Lecture includes; Understanding Focal Points, how to analyze them and create rhythms using them in your artwork – whether it's portraits, landscapes, space ships – anything.
Character Portraits + Real Time
In this tutorial i will show you my process that i developed over years for portraits you will also learn how use, utilize references and inspiration to sketch and paint your unique character portraits.
Download links: