ArtStation – [Tutorial] Realistic Game Assets

2020-09-15

Video Tutorials

699

0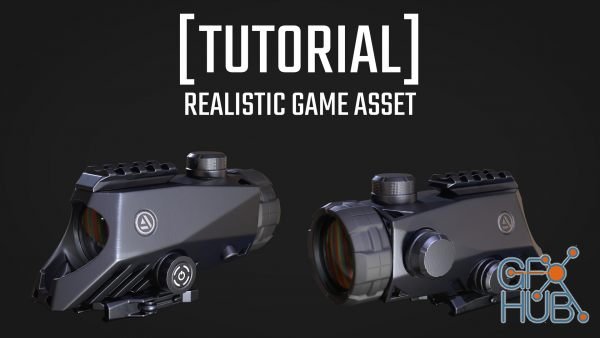 ArtStation Marketplace – [Tutorial] Realistic Game Assets
CONTENT:
19 Videos = ~ 4h of Step by Step Tutorial
Image Planes
Blockout
3D Image Planes
Highpoly
Lowpoly
Uvs
Baking
Texturing
Rendering
Full Process with English Narration
Maya Scripts, Shelf and Marking Menus
unsmoothed Highpoly of the final Model
Textured Lowpoly
Hey everyone!
My name is Florian Neumann and I'm a 3D Artist for Videogames! I have worked on various Titles like Forza Horizon, Overwatch, Farming Simulator and many more. You can see my best Stuff on my Artstation Site! Today I want to share some of my knowledge with you, more specifically I want to show you how to create realistic looking Assets for Videogames!
Download links: