Skillshare – Unreal Engine for Architecture – Class #1

2020-09-14

Video Tutorials

1 175

0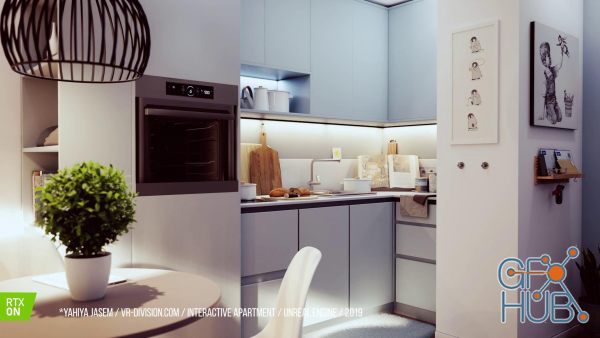 Skillshare – Unreal Engine for Architecture – Class #1
Hello and welcome to this my first Unreal Engine class! Today We will build an interior and visualize it using Unreal Engine 4. In class #1 I will walk you through my process in creating photoreal interiors in Unreal Engine.
Some of what you'll learn.
How to organize your references.
Correct practices to preparing your project for import/export.
Lighting and basic materials.
How Quixel and 3d assets will save you tons of time.
Final Lighting and RayTracing and Cinematics.
If you're a 3d architect/artist Who loves photorealism and wants to step up their game in Unreal Engine this class is for you!
After this class
Your projects are going to look better
You will learn how to save time and focus on important aspects of your project
Download links: