Skillshare – Full Guide MoGraph Substance Painter basics for beginners 2020

2020-09-14

Video Tutorials

639

0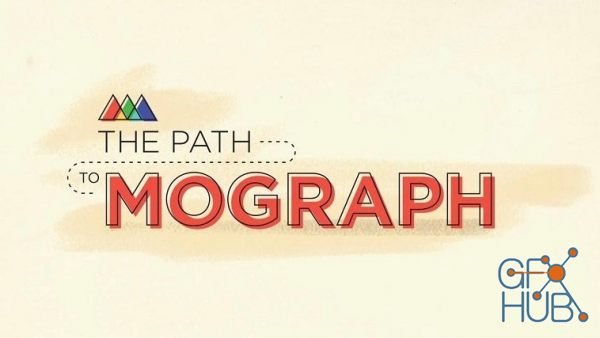 Skillshare – Full Guide MoGraph Substance Painter basics for beginners 2020
Do you want to make stylized, textured 3d artwork? If so, this course is for you. Remington Markham will walk you through the basics of unwrapping, importing, and texturing 3d models in Substance Painter. Learn to build beautiful, textured scenes in this hands-on workshop.
Learn a professional workflow
Substance Painter is an easy to use, powerful tool used for more dynamic 3d texture creation. Cinema 4D and Blender users often include Substance Painter in their workflow to speed up production and create high quality, custom textures.
Engage in a hands-on workshop
Follow along with Rem by downloading 3D models to practice with. You can go model by model and understand how the tools in Substance Painter work. This will show you how to create textures for multiple models and build a scene.
Create better-looking 3D
For 3D artists in games, film, and advertising, Substance Painter offers a robust toolset that is easy to use. Custom texture painting allows to control the look of your 3D scenes fully. Create 1K-8K textures with ease using the full suite of tools like smart materials, procedural textures, and masks.
You will learn to take models from your 3D app (C4D & Blender covered in this course) bring them into Substance Painter, unwrap a UV, paint custom textures, export textures from Substance, and import for render in C4D and Blender.
We'll also cover using the C4D standard render engine, Redshift, and Octane. You will also learn to import Substance Painter materials in Blender, using Cycles. How to create and use ID maps. Introduction to Substance link. Introduction to Substance source, share, and CC0 Textures. Exporting from C4D and Blender to Substance.
Download links: