Wingfox – Digital Environment Matte Painting Skull City

2022-12-21

Video Tutorials
/
3D Tutorials

692

2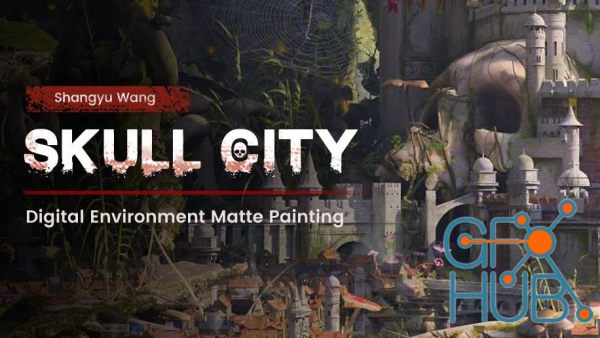 Wingfox – Digital Environment Matte Painting Skull City with Shangyu Wang
In this tutorial, you will be able to use Maya, SpeedTree, Photoshop and Nuke to create a large scale digital scene. The operations of these software will be easy for beginners to learn. Even if you have not used SpeedTree before, you will be able to learn it quickly. This set of courses is more suitable for individual to learn single frame large scene work production. It will greatly improve the production efficiency of the scene.
1. Learn modeling in Maya, general layout of constructions in a scene and vegetation scattering.
2. Learn and practice basic knowledge about Speedtree, with application in the
production process.
3. Learn how to optimize and perfect the constructions, and how to render different layers with Arnold render.
4. Extract masks with Nuke and refine details with Photoshop to create a perfect scene.
http://www.wingfox.com/c/8522
Download links:


Archive
« June 2023 »
Mon
Tue
Wed
Thu
Fri
Sat
Sun
1
2
3
4
5
6
7
8
9
10
11
12
13
14
15
16
17
18
19
20
21
22
23
24
25
26
27
28
29
30