Skillshare – Blender 3D Product Visualization Masterclass

2022-12-14

Video Tutorials
/
3D Tutorials

828

0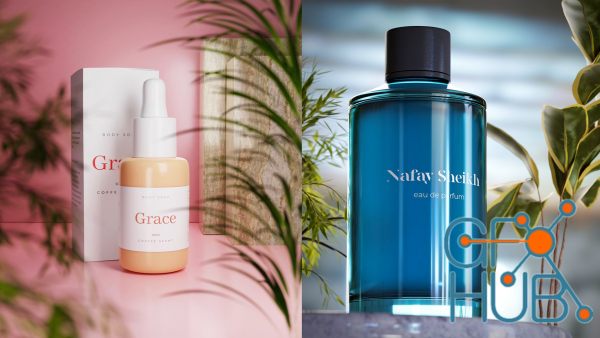 Welcome to my brand new project based Blender course in which we will learn how to create realistic product visualization renders.
This tutorial is extremely easy and is made for blender beginners who have very little experience. However, you will be expected to know the basics like navigating the viewport, using the scale, rotate, move tools, etc.
In this tutorial, we're going to be covering the basics of Modelling, Texturing, Lighting and Rendering in Blender so you can take your 3d art skills to the next level.
Download links:


Archive
« March 2023 »
Mon
Tue
Wed
Thu
Fri
Sat
Sun
1
2
3
4
5
6
7
8
9
10
11
12
13
14
15
16
17
18
19
20
21
22
23
24
25
26
27
28
29
30
31