Udemy – Blender Now: The Essential Guide To Animating Now!

2022-09-7

Video Tutorials
/
3D Tutorials

518

0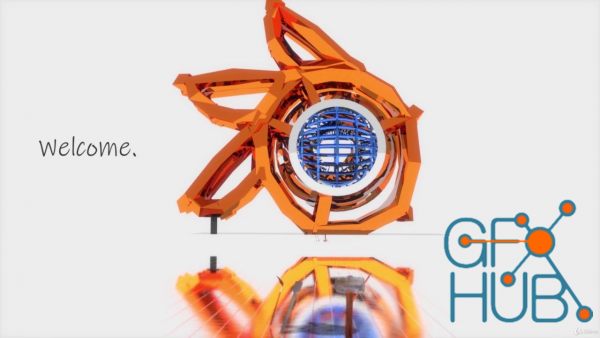 Learn fast how to create your own incredible animations using Blender 3D.
You want to learn how to make your own animations, and you want to do it now! That's why you're here, and I'm so excited to have you!
I've been using Blender 3D for over a decade, and in that time I've learned that Blender is POWERFUL! The power of Blender comes from understanding the fundamentals , and I've spent years figuring out what parts of Blender are MOST ESSENTIAL for beginners to create their own content. I've taken years of learning and condensed it into a four hour course!
In this course, you will learn how to:
-Use the creative process to plan your animation from start to finish
-Create custom objects from scratch
-Understand how to find non-copyrighted textures for your creations
-Use textures to create stunning materials
-Animate your scene
-Give the "final touch" to your scene so it looks incredible
-Add sounds and music to your animation
-Export a finalized video that is ready to be posted online
Download links: