ArtStation – Stylized Bricks Overgrown – Substance 3D Designer

2022-08-26

Video Tutorials
/
3D Tutorials

381

0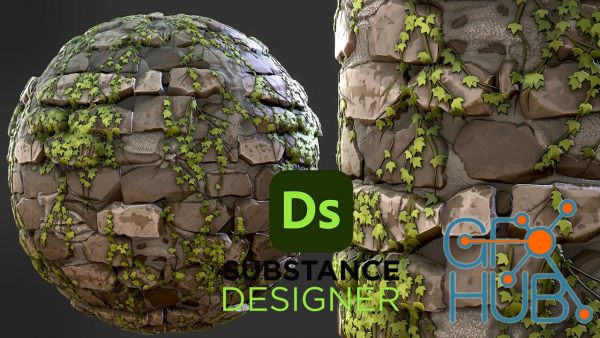 ArtStation – Stylized Bricks Overgrown – Substance 3D Designer.
You get the following:
_Substance 3D Designer File( must have version 11.3.0 build 5258 Release (2021-11-10)) or higher to be able to open the file)
_Unedited, real time speed, video on how to create the material from scratch.
Learn how to easily create this material within Substance 3D Designer!
Note: Videos are not narrated
Material and videos made by Dylan Salvalaio
Download links: